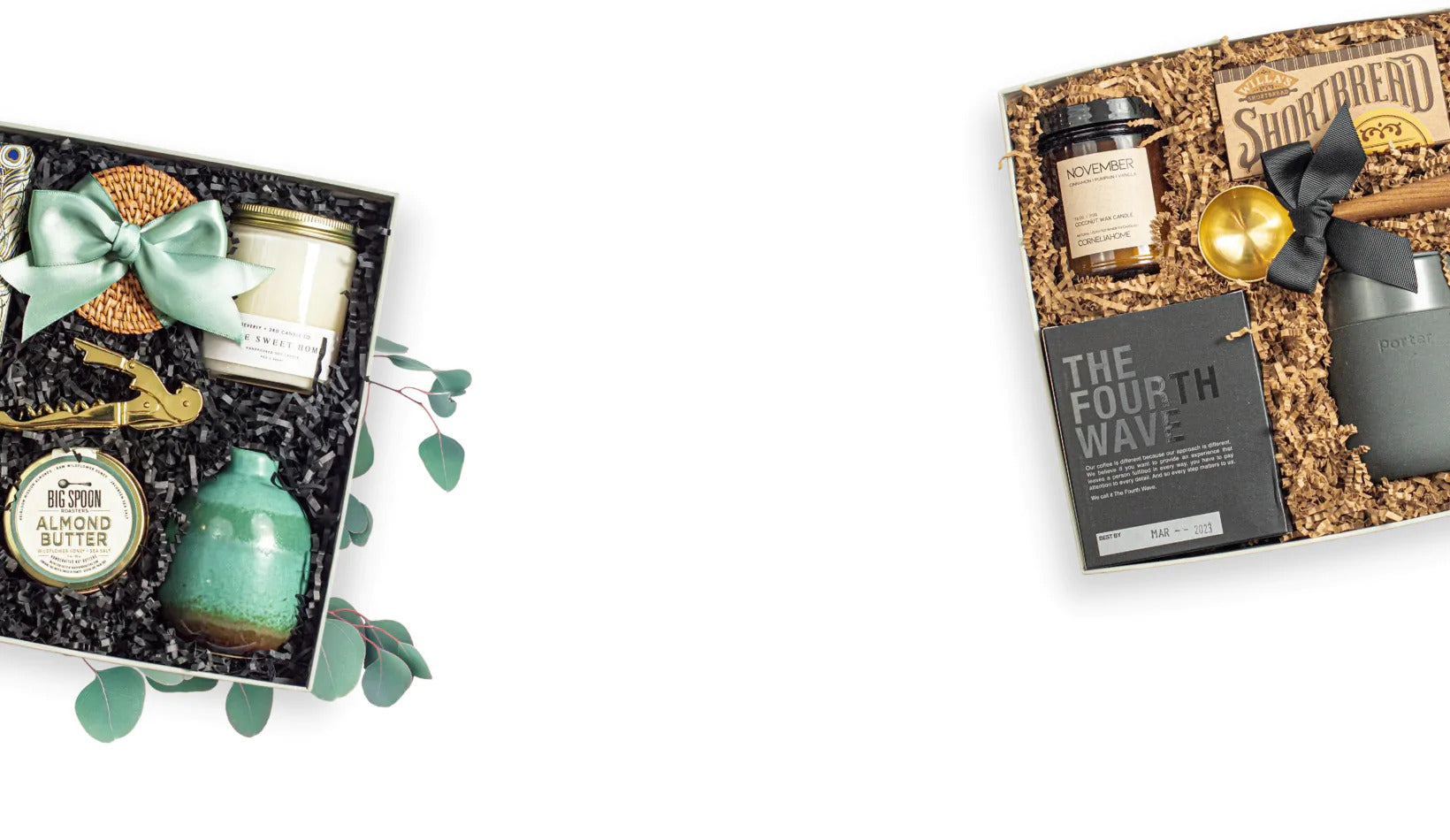 Well hello! Thanks for visiting Olive Gift Co.
We are a gift-giving company that believes in honoring the people that make a difference in our lives. Our products are hand-selected and include many recognizable brands as well as selections from undiscovered small businesses.
Our founder was born in Trinidad and loves supporting local purveyors from back home. This means, our collections will always include items that are truly special and come from sources you can be proud to support.
Our Story
Olive Gift Co (formally Olive and Grey) was started by Michell Ratcliffe. Michell spent years in corporate America, climbing the ladder in the foodservice industry. She'll tell you much of her success was hard work, but she also recognizes different managers who helped encourage her along the way. "They each taught me something unique and I wouldn't be who I am today without them.
"After building her career, Michell took time to think about creating her own opportunity. "I had always focused on appreciation in my life, and I knew how important it was to thank the people that had helped me grow. The challenge was finding unique ways to express my appreciation. Ways that mattered to each of them."
Our team is made up of individuals who are passionate about gift-giving. Led by Michell and Kerina, the Olive Gift Co crew gets excited to help you deliver the perfect surprise to your loved ones.

Meet The Founder
Michell Ratcliffe
"I started Olive Gift Co. to give my customers an easy way to show gratitude to the important people in their life. All of which are inherently unique and special."
Michell has since been joined by her sister, Kerina. Kerina is the oldest of the eight siblings and brings a determination that helps her achieve whatever goals she commits to. She is an integral part of growing Olive Gift Co as the manager and has strengthened the connection of this sister-owner duo.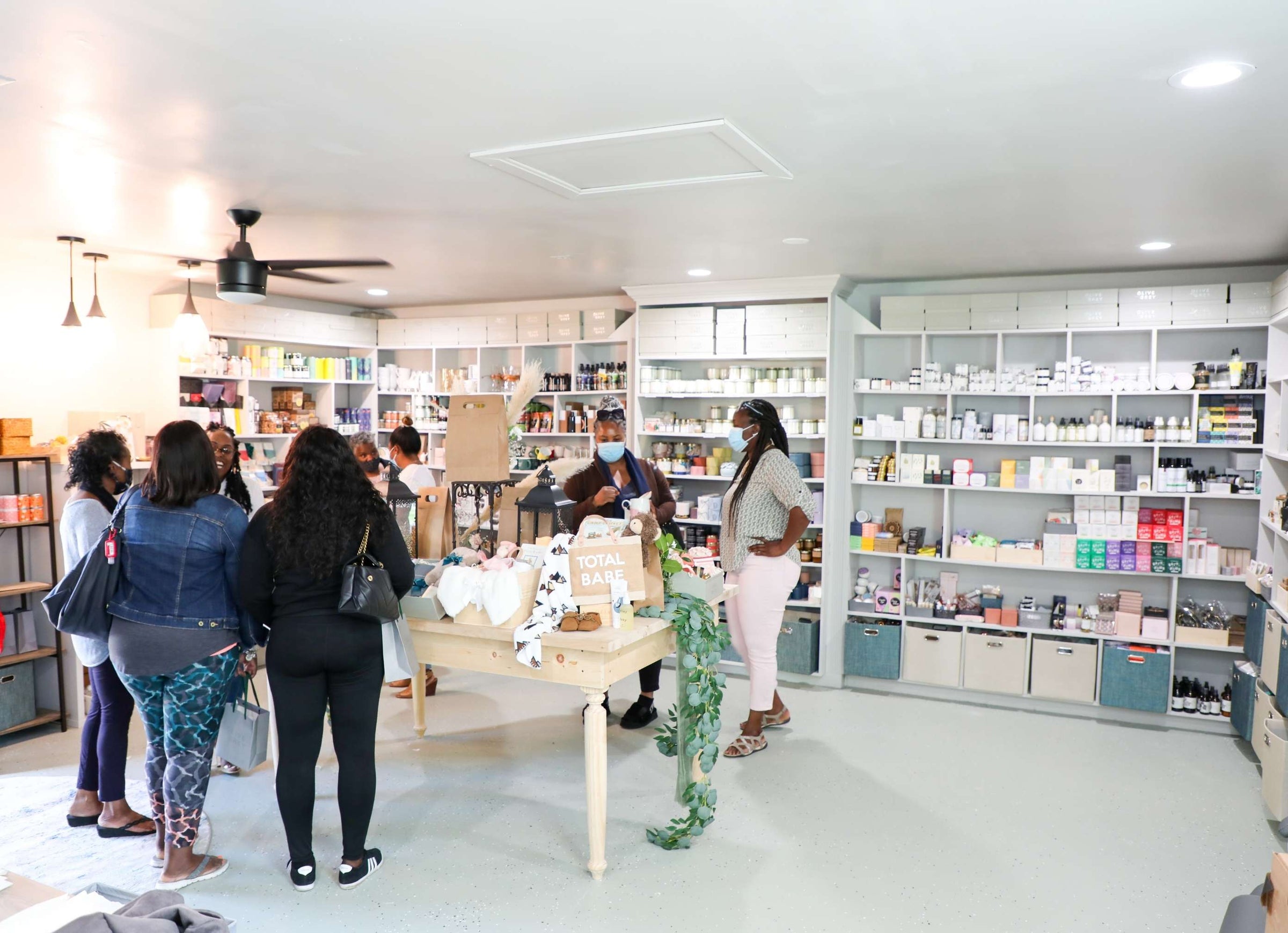 Our Company
We believe in delivering high-quality, distinctive gifts that allow you to honor the people in your life and what they mean to you.
And we've made the process stress-free and fun for you too.
They say, "it is better to give than receive." But we think both are pretty wonderful.
Proud To Be Certified By
Let Our Customers Speak For Us!
★★★★★

Okay I am literally in tears! I just got your box and I am BLOWN AWAY!

Will & Chrysti Burton
★★★★★

The New Year's Eve box I got is the most gorgeous thing I have seen. The color scheme. The details. All of it. Perfect. If you don't know what to get someone, or aren't great at presentation, or need something professional... look no further.

Sarah Dilks
★★★★★

You've been wonderful and your packaging is gorgeous! I will make sure to buy future presents from you too!

Sheena Qiao
★★★★★

Omg!!! My box was so beautiful! Well put together and loved the actual box and packaging. Well packaged. Can't wait to use my lip scrub!

Eat Pray And Travel More
Why Us?