Stress Free Gifting For Every Occasion
Craft Your Own Gift Box!
Add an extra touch of thoughtfulness by personalizing your custom luxury gift box to impress and delight. Curate from a variety of items ranging from self-care, wellness, fitness, and more!
Stay Top-of-Mind with Branded Gifts
Build lasting connections with your clients through branded gifting. We handle the entire process from cart to delivery so you can focus on growing your business.
Trusted By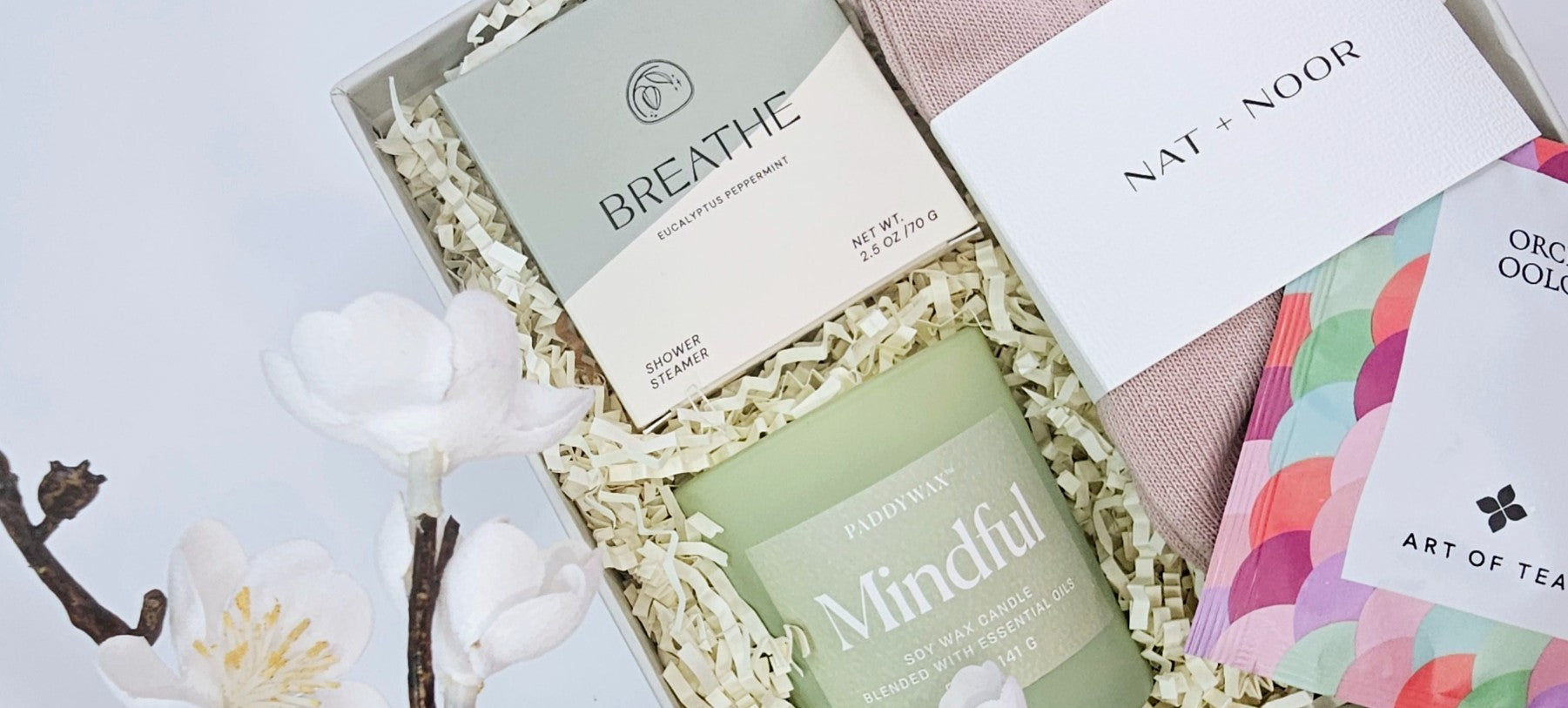 Our Story
Our goal at Olive Gift Co. is to create meaningful connections through thoughtful gift giving. Hand-picked and packed with love, our boxes are designed to accompany the special moments in life.
Know More
Certified by
★★★★★

Okay I am literally in tears! I just got your box and I am BLOWN AWAY!

Will & Chrysti Burton
★★★★★

The New Year's Eve box I got is the most gorgeous thing I have seen. The details. All of it. Perfect. If you don't know what to get someone, or aren't great at presentation, or need something professional... look no further.

Sarah Dilks
★★★★★

You've been wonderful and your packaging is gorgeous! I will make sure to buy future presents from you too!

Sheena Qiao
★★★★★

Omg!!! My box was so beautiful! Well put together and loved the actual box and packaging. Well packaged. Can't wait to use my lip scrub!

Eat Pray And Travel More
The Olive Gift Co. Difference